We have pink "Good for Goodness Sake" shirts for sale. Proceeds will be used to support the Society's work.
You can purchase the shirts through these two options:
Pre-pay through Paypal or Internet Banking using this payment page. $20/pc.
Attend our events (e.g. HSS PinkDot booth) and collect in person.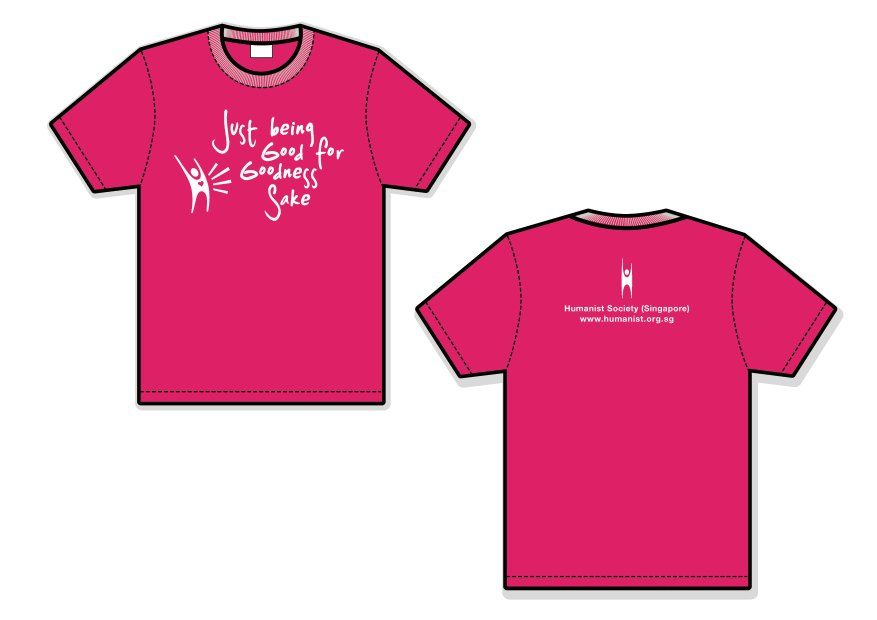 Chart of sizes, subject to availability: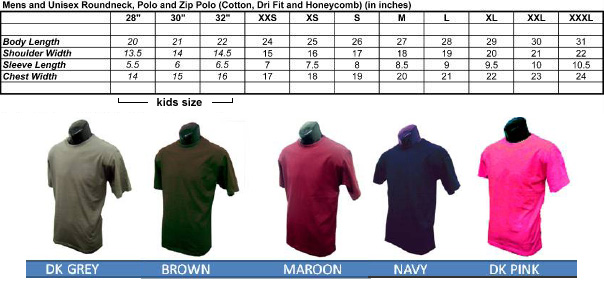 Because PinkDot is about wearing pink, please indicate clearly if you want any colour other than pink.