Migrant Cultural Show, 7 January 2018, Syed Alwi Road. Pictures courtesy of the organizers.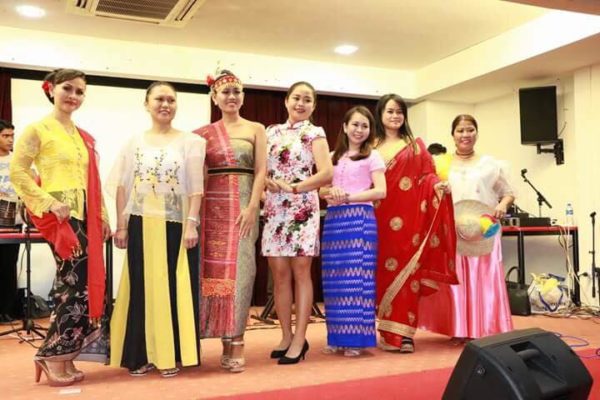 The Humanist Society (Singapore) was invited to the Migrant Cultural Show that took place two Sundays ago. Tatt Si, our president was one of the VIPs , along with Ms Jacqueline Loh, the chief executive of  Aidha; Mr Shivaji Das, founder of Migrant Worker Poetry Competition; and TWC2 executive committee member Debbie Fordyce.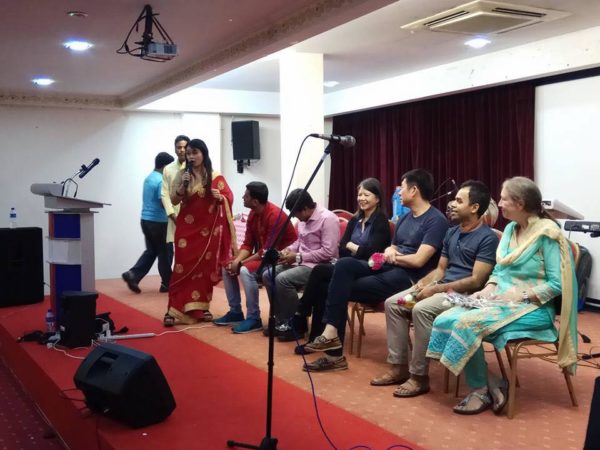 It was a fun filled afternoon of great variety and diversity, from dances, to singing , migrant band jamming, and poetry reading.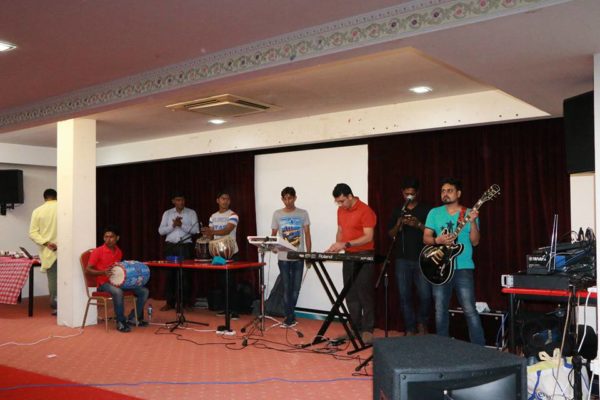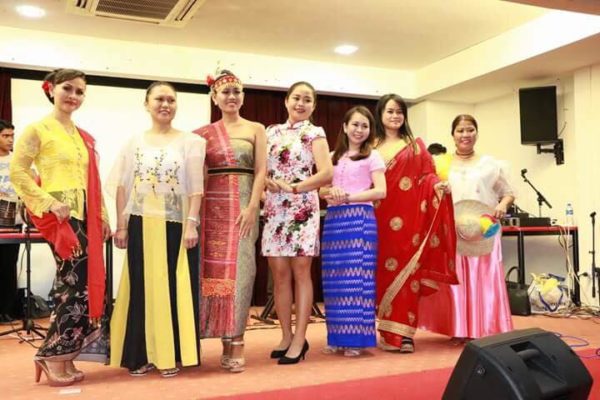 Migrant workers are in every segments of our society, and many of us consider them a critical part of our economy, and of enabling our economy. Some are also in our homes, making sure those closest to us are well taken care of. The fact that they want to get together to showcase their cultures to one another is one thing, but inviting the rest of Singapore to join in their celebration is a gesture that HumanistSG hopes that Singaporeans will extend to them.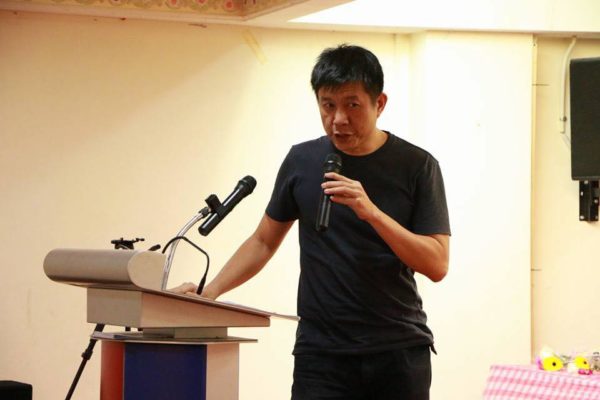 "Thank you , for having us here. Regardless of race , language or religion, we are here. My speech is insignificant compared to what I expect to enjoy for the next few hours." Tatt Si.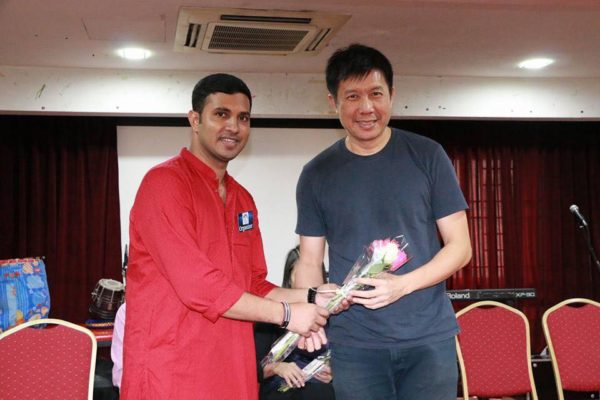 With the little gesture that HumanistSG extends to the community, regardless of national borders, we seem to receive the honour back multi-folds.
Thank you, for inviting HumanistSG !
(More on their Facebook page https://www.facebook.com/events/917073908447066/?active_tab=discussion)