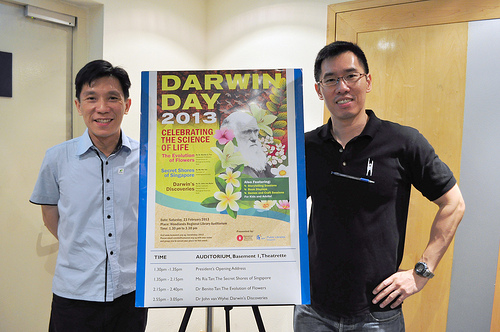 As a HSS volunteer, you will
Be able to showcase your skills for a cause you believe in
Have the satisfaction of helping to promote Humanism and secularism in Singapore
Have the exciting opportunity to influence the direction and development of a new, important movement
Get a chance to mingle and make friends with passionate, like-minded individuals
Make a difference to the community and make an impact on people's lives.
We are looking for volunteers from all backgrounds and skill-sets. Afraid you can't make a long-term commitment to volunteer? Not to worry. Come help out for an event or two. Worried that you may not have the appropriate skills? We will try our best to match you to the right project or task. Check out some of our volunteer roles below!
If you are interested to volunteer, please fill up this Google Form or contact us at info@humanist.org.sg