Date
20/04/2013
Time
3:00 pm - 5:00 pm
Location
Public House
42 Circular Road
Singapore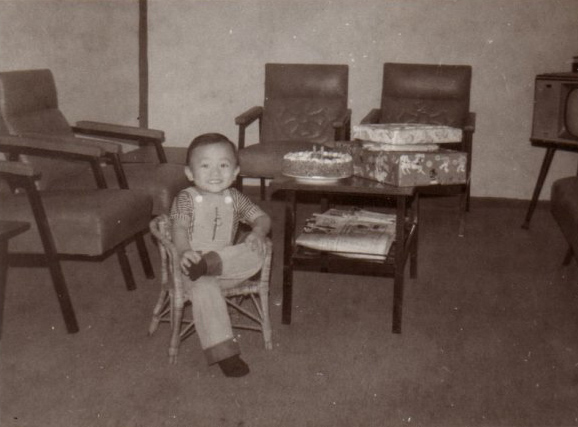 Alvin is going to talk about his nine-year experience as a Jehovah's Witness in Singapore from the age of 10 – Why his mother welcomed two strangers who knocked on our door into their home, wanting to tell them about the "good news", his journey through it from "secret" gatherings, JW beliefs, a brief history of the religion, local preaching methods to large congregation of believers gathering in Johor and its changing prophecies.
Price: $10 for HSS members; $15 for non-members
Student Rates: $6 for HSS members; $10 for non-members
The event comes with one free drink courtesy of The Public House. The event is also open to public. Event fees are paid in cash at entry.
About Phua Cheng Wui (Alvin): 
Alvin has been in the F&B business for 20 years. He joined the Humanist Society (Singapore) after attending the informal group, "Drinking Skeptically SG", which has been held at his establishment, The Public House, for the last two years. An avid reader of science and philosophy, he self-identifies as an (Agnostic) Atheist.