Date
20/05/2011
Time
6:00 pm - 11:00 pm
Location
East Coast Park
East Coast Pak
Singapore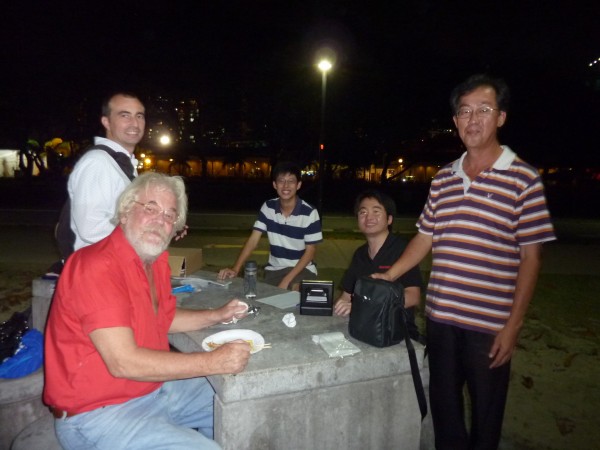 On 20th May, the Humanist Society of Singapore (HSS) organised a barbeque outing called "BBQ Under the Constellations". The organisers were inspired by the march of reason and science which has revealed the mysteries of the constellations, first charted by the Babylonians in 2000 BC and inspired mankind's imagination in myths from different civilisations across the centuries.
The BBQ was held at a pit near the Big Splash at East Coast Park. About 31 members turned up, some bringing their families and friends too. Humanists enjoyed delicious barbecued food, bee hoon, chocolate cake, soft drinks and some alcohol. Vegetarian food was also provided.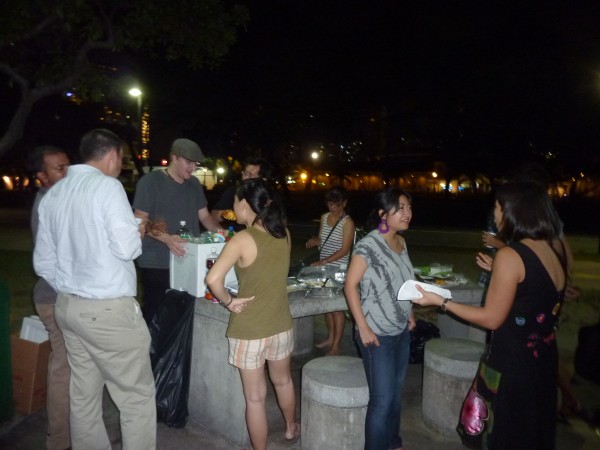 During the night, some children rode bicycles and played on the beach, while members chilled out in full view of the beautiful, glittering lights from ships anchoring offshore. Members of the newly elected executive committee mixed freely with members, discussing about politics, science, religion and many other aspects of life that made us human.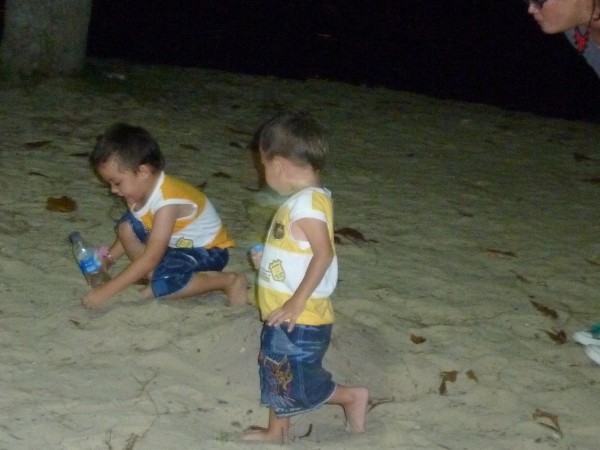 The society would wish to thank Fouridine for taking time off to book the pitch and coordinate this gathering. The exco will be planning another event in June. If you are interested to help us, please contact us at Events@humanist.org.sg
On a less relevant note, the Society is relieved that we survived the Rapture. Heng ah!