Date
01/08/2015
Time
5:00 pm - 10:00 pm
Location
One North Residences BBQ Pit
7 One-north Gateway
Singapore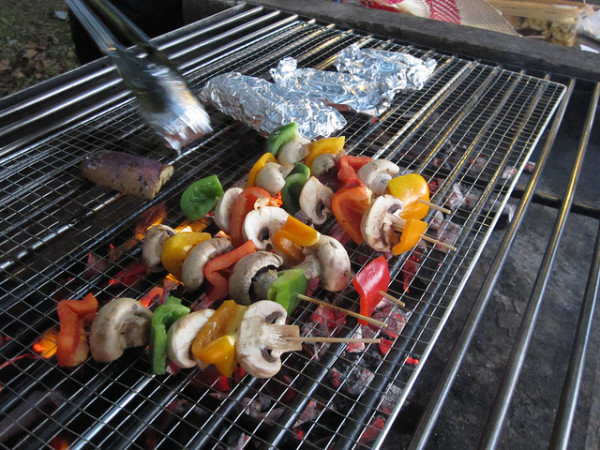 We invite you to join us for our annual BBQ!
This year, it will be a special one as we will be celebrating SG50 as well. You will be invited to write down messages, as an individual or as a family, expressing our well wishes for Singapore. Writing materials will be provided by us.
To participate, you can:
Bring your favourite Singapore food! Alternately, you can contribute $20 for the food.
Bring some miniature Singapore flags.
Indicate your attendance, to help us gauge the crowd, by emailing us at info@humanist.org.sg
Our BBQ will be held at BBQ pit of One North Residences BBQ pit.
Address: 7 One-north Gateway, S138642. It is a 10 minute walk from One North MRT station.